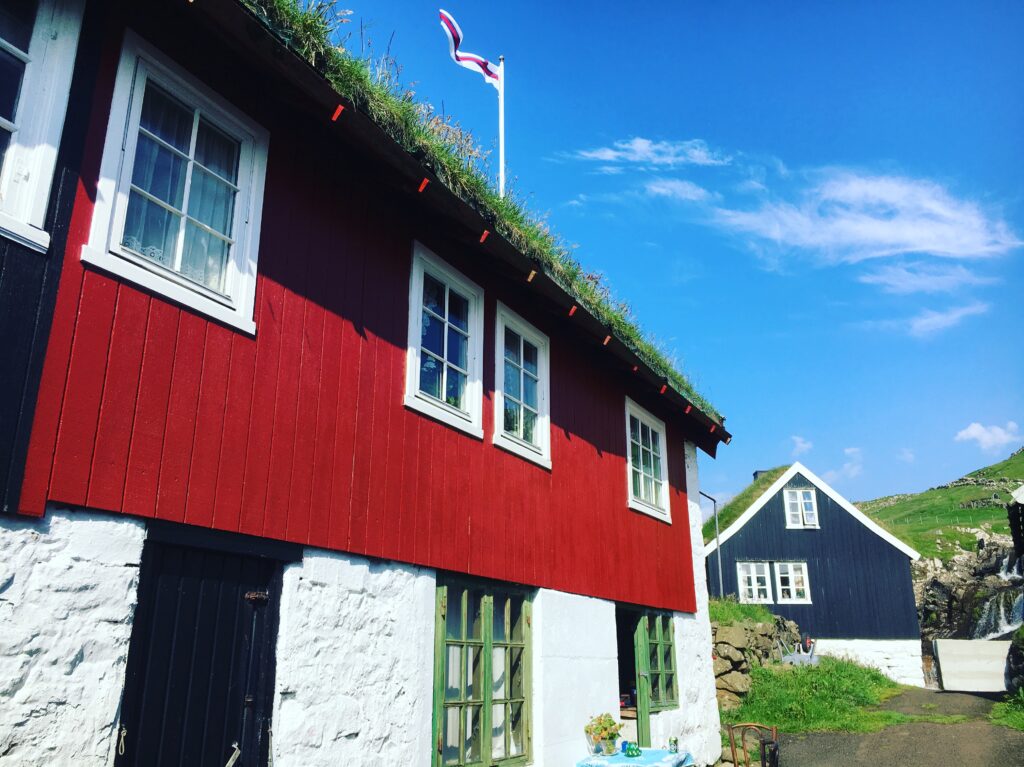 Price setting, seasonal pricing, demands to standard and equipment, economical optimization
I have worked with summer cottage rental for 5 years in Løkken, North Jutland in Denmark. We distributed/let more than 100 summer cottages and apartments. Moreover I have experience in pricesetting as I worked as product manager with Stena Line Denmark for more than 3 years.
Help small tourism entrepreneurs starting their tourism business.

Everything from price setting to marketing and sales channels. I am listed in the advisor bank of Vinnuframi, www.vinnuframi.fo. This is the organ that promotes trade and industry.
Develop theme packages, storytelling, increased sale taking into account your product offer.
Do you want to give your employees or your best customers an extraordinary experience?
I can arrange and coordinate events and excursions for you, tailormade employee excursions and tours in the Faroe Islands. Music, culture, climping, hiking, sailing, only your imagination sets the limit. Contact us for ideas and arrangements. 
Do you want a conference in the Faroe Islands. I can arrange this for you as to accommodation, events, programme, invitations, excursions, dinner, lunch and more.
Arrange the conference on a scooner or in a cosy village in the islands, everything is possible. Activites to inspire your guests and meetings spiced with culture, everything is possible. 
Contact us for ideas and offer.